Occupational Therapy

Occupational therapy is a client-centred health profession concerned with promoting health and well being through occupation. The primary goal of occupational therapy is to enable people to participate in the activities of everyday life. Occupational therapists achieve this outcome by working with people and communities to enhance their ability to engage in the occupations they want to, need to, or are expected to do, or by modifying the occupation or the environment to better support their occupational engagement. (WFOT 2012)
We are supporting different cooperations and coordinations with other professionals, families, caregivers and volunteers in order of the realisation of the holistic approach. It is an evidence-based practice deeply rooted in science.
3 Steps - What do Occupational Therapist do?
an individualized evaluation, during which the client/family and occupational therapist determine the person's goals,
customized intervention to improve the person's ability to perform daily activities and reach the goals, and
an outcomes evaluation to ensure that the goals are being met and/or make changes to the intervention plan.
We support
helping people to cope with every day life
the use of assessment and intervention to develop
recovery, or
maintaining the meaningful activities, or
occupations, of individuals, groups, and communities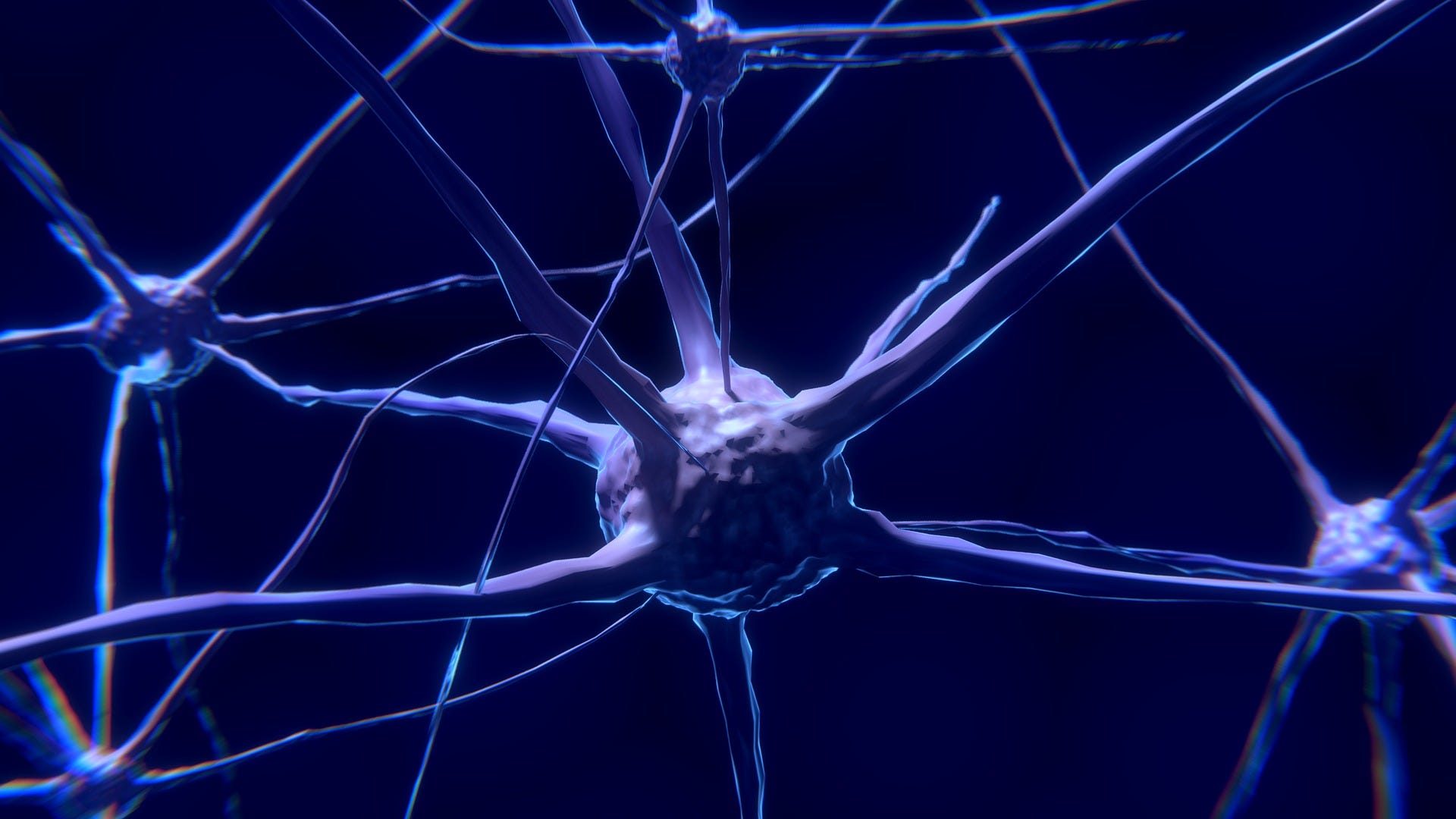 "Hey there, have you ever wished you could just train your brain like you train your body at the gym? Well, now you can with neurofeedback!


Neurofeedback is like a mental workout that helps you improve your brain function by teaching you to regulate your brainwaves. Think of it like a video game for your brain, where you get to see how your brain is working in real-time and learn how to make it work better.


By practicing neurofeedback, you can train your brain to improve focus, concentration, relaxation, and even sleep. It's a fun and interactive way to improve your mental health and well-being!
Neurofeedback is a non-invasive brain training technique that uses sensors to measure brainwave activity in real-time. Through this feedback, individuals can learn to self-regulate their brain activity, leading to improved cognitive, emotional, and behavioral functioning.
During a neurofeedback session, sensors are placed on the scalp to measure brainwave activity, which is then translated into visual and auditory feedback. The individual is trained to modify their brainwave activity by receiving rewards for achieving desired states. Over time, this training can lead to lasting changes in brain function and improved mental health outcomes.


Neurofeedback has been shown to be effective in treating a range of conditions, including ADHD, anxiety, depression, and sleep disorders, among others. It is a safe and non-invasive alternative to medication and other more invasive treatments.


If you are interested in exploring the potential benefits of neurofeedback, we encourage you to speak with with one of our qualified practitioners who can provide you with more information and answer any questions you may have.
We are specialized within the psychiatric field. The psycho-functional therapy is used for the treatment of illness-related impairments and follows psycho-social and socio-emotional functions, such as:
Improvement of drive, motivation and emotional resilience
Enhance self-perception and the perception of others
Increase social skills
Boost brain performances
Help you progress in daily life challenges
Train your Brain


Your brain has the ability to learn and grow as you age — a process called brain plasticity — but for it to do so, you have to train it on a regular basis.

We are using different techniques to boost your brain. For example: RehaCom. It´s a comprehensive and sophisticated system of software for computer-assisted cognitive rehabilitation. This practical tool assists the therapist in the rehabilitation of cognitive disorders that affect specific aspects of attention, concentration, memory, perception, activities of daily living and much more.

By solving tasks, brain processes will be activated and important brain functions will be improved or restored. Successful training means that the user will become better at coping with the challenges of everyday life. RehaCom can be used even at a very acute stage of injury - and remains relevant through all stages of recovery. Training modules can easily be selected based on your current learning tasks.


Stressmanagement


This pandemic experience is a massive experiment in collective vulnerability. We can be our worst selves when we´re afraid, or our very best, bravest selves.

In the context of fear and vulnerability, there is often very little in between because when we are uncertain and afraid our default is self- protection. When faced with adversity in life, how does a person really cope or adapt? Why do some people seem to bounce back while others feeling stuck?

The concept of resilience is giving us concrete answers. Everybody has resilience and we are here to help put it to good use in your life. Everyone can learn to increase their resilience abilities. Within the Webinar you´ll gain deeper insights of the concept. Exercises are going to delight your daily practice. For further notice dont hesitate to hit us up.
Dialectic- behavorial Therapy
The goal of DBT is to help clients build a life that they experience as worth living. In DBT, the client and the therapist work together to set goals that are meaningful to the client. Often this means they work on ways to decrease harmful behaviors and replace them with effective, life-enhancing behaviors.

Our mainfocus withing the treatments are the following:
Mindfulness: the practice of being fully aware and present in this one moment
Distress Tolerance: how to tolerate pain in difficult situations, not change it
Interpersonal Effectiveness: how to ask for what you want and say no while maintaining self-respect and relationships with others
Emotion Regulation: how to change emotions that you want to change
Inhalte von YouTube werden aufgrund deiner aktuellen Cookie-Einstellungen nicht angezeigt. Klicke auf "Zustimmen & anzeigen", um zuzustimmen, dass die erforderlichen Daten an YouTube weitergeleitet werden, und den Inhalt anzusehen. Mehr dazu erfährst du in unserer Datenschutz. Du kannst deine Zustimmung jederzeit widerrufen. Gehe dazu einfach in deine eigenen Cookie-Einstellungen.
Zustimmen & anzeigen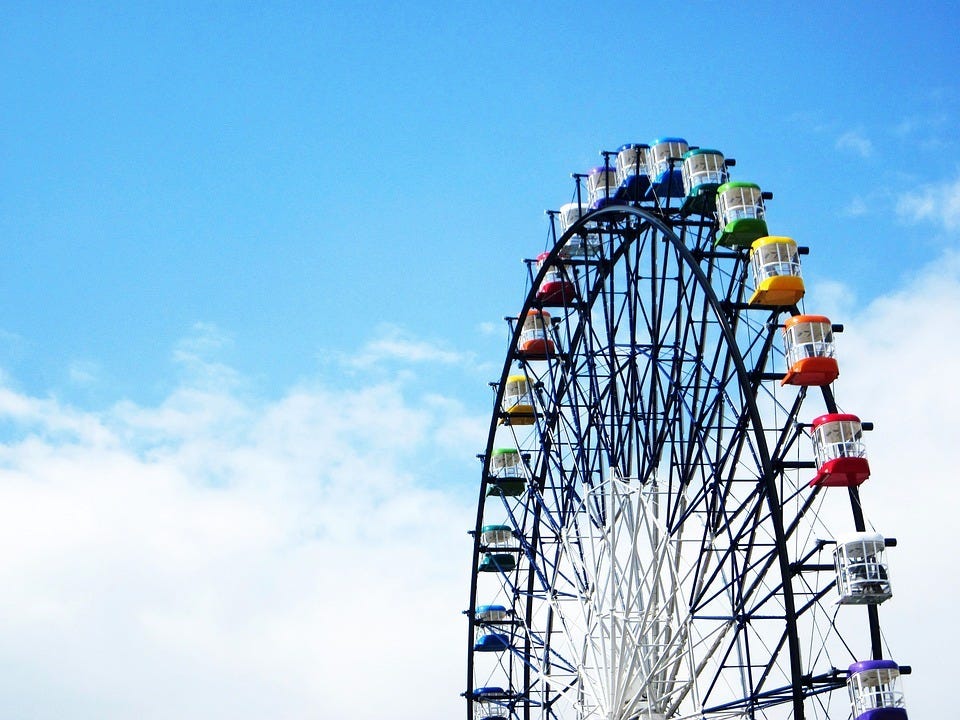 About Lifeaholics®
Our interdisciplinary, well experienced Team offers different qualities and services for you. We support you with daily life challenges and help to envolve.


In occupational therapy, occupations refer to the everyday activities that people do as individuals, in families and with communities to occupy time and bring meaning and purpose to life. Occupations include things people need to, want to and are expected to do.


The occupational therapy process is based on initial and repeated assessments. The occupational therapist together with the person they are working with focus on individual and environmental abilities and problems related to activities in the person's daily life.


Assessment includes the use of standardised procedures, interviews, observations in a variety of settings and consultation with significant people in the person's life.
We are happy to help you at any time - just contact us!
Sebastian Pinca
Founding Member of Lifeaholics®
Licenced Occupational Therapist
specialized in social competences, nutritional consulting
Anna Ihl
Founding Member of Lifeaholics®
Licenced Mental health Occupational Therapist, b.c.
Licenced systemical Psychotherapist
specialized in stressmanagement, family affairs, coping with fear